About Us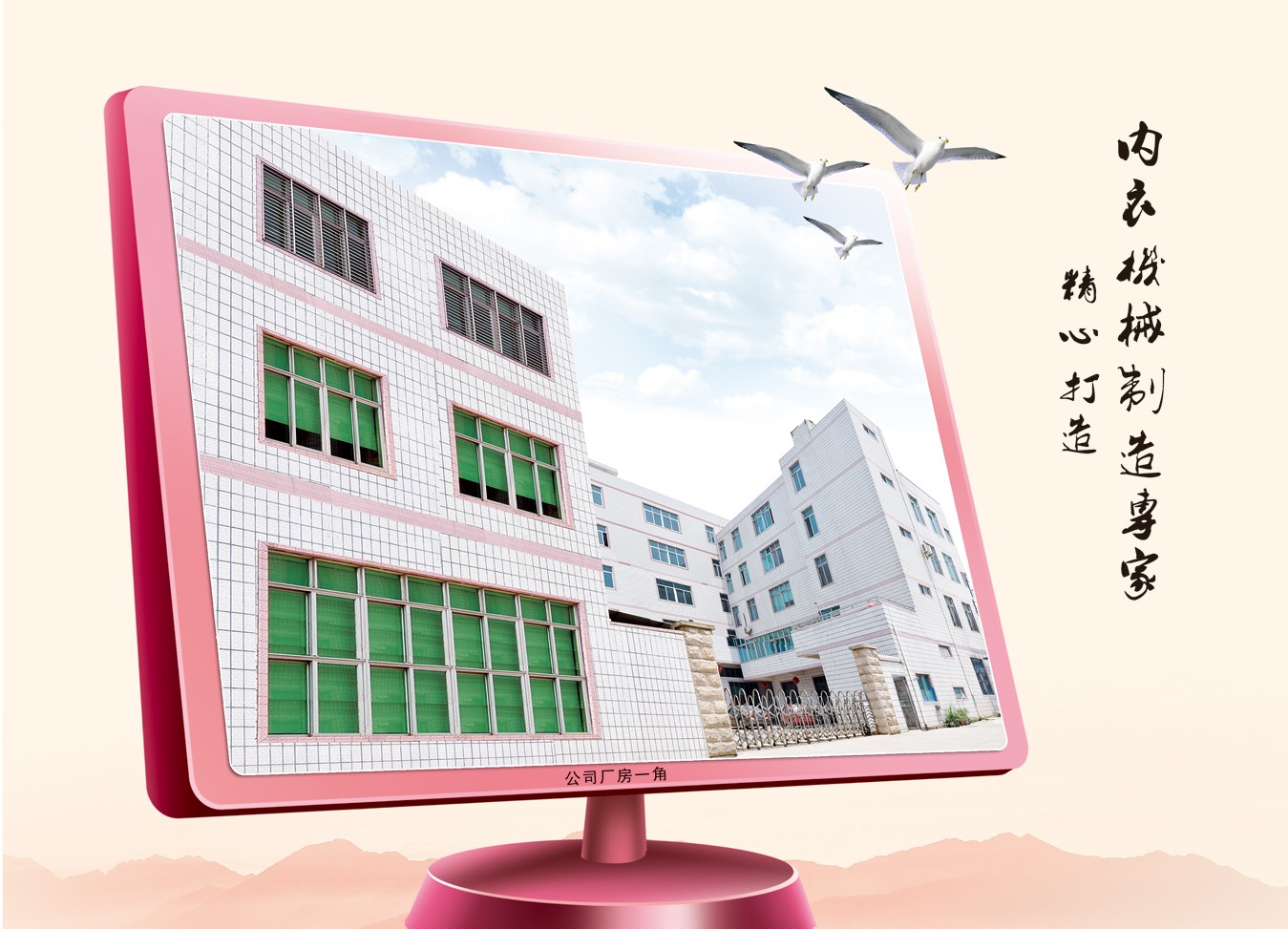 HONGSHENG MACHINE Founded in 1988,located in the famous hometown of overseas chinese of jinjiang.Hongsheng machinery co.Ltd has been dovoted to various research developments. We have been one of the biggest underwear accessory machinery companies. We mainly produce underwear fitting machinery,which are as folloes :Hook and eye tape sewing machine、Automatic shoulder strap sewing machine、Ultrasonic hook and eye tape cutting machine、Turning eye tape machine、Hook and eye forming machine、Full automatic bowknot machine 、steet rim machine ETC, which are authentified products of NECCA.
Since its establishment,we have been adhering to the business philosophy of"based on the market,winning by quality".We pay more attention to quality contriol not only from raw material purchasing to finished product taken from the warehouse,sa we stick to the concept of quality tirst,Even process is strictly controted and we enhance ptoduct quality management with the ptocessing factory cooperated.We have special quality control department and advanced testing and measuring instuments tc carry out arrict quality control preventing the non-conforming products from rolt out of the factorise.According to the company characteristics,we contune to improved,amend the quality system file and we take quality control into real action to make it more systematic,being integrity,operability,and verifiability.All these are now put into the whole process of production quality control.Excellent quality ensure the compay a healthy development.
About the marketing,we expand the marketing network coverage by strengthening the after-sales service team,strengthening internal management,and constanly increase marketing ataff to gather timely infofmation,feedback,regular of irregular market investigation to strengthen affer=salea service,improve service quality and efficiency,and to establish a sound and complete mafketing managemengt service system.
As fortechnology research,we appoint general manager as the responsible person,and it forms a research team made up of many advanced Engineers and engineers .Throughout technical reconstruction、paoduct exploitation、technological breakthrough、and techonlogy introduction,we can apply the lately technology and customers'request to paoduct manufacturing at the fastest apdde.We keep out technology and device at top rank in the same domestic industry and advanced leve in the same overseas industry. As a result,our products are popular with a great many clients.
We are the leading enterprise in underwear accessory industry,we will continue to promote the spirit of "integrity,quality,unity,and struggle,fully promoting the overall quality of the company to display the market advantage advantage.Under the vigorous and charming managenment,we take the atrategy of innovation to expand the market and to devote efforts to our national industry.